Ready to learn about using scanners during check-in?
Scanner Links at Check-In
As an event organizer, your first line of defense during check-in is our scanner feature!
Our "Send Scanner Link" capability is on the right-hand side of the check-in tab.
By typing in a volunteer or staff member's phone number, you can allow them to check in guests using their mobile device.

Once the scanner link is sent, volunteers or staff members will be able to scan guests' QR codes (tickets) or search their names to check them in.
Your volunteer or staff member can also give guests table/paddle information, edit account information, and even re-assign their ticket to another guest.
Our Scanner: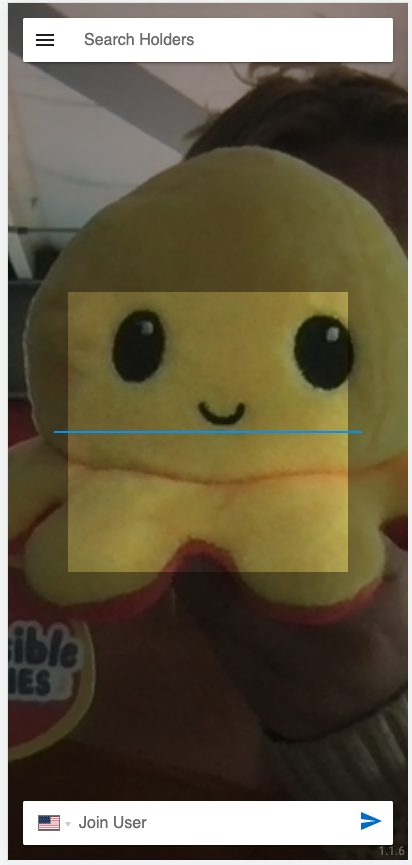 Note: it is essential to change the volunteer/staff member's permission level to Supervisor within the 'Event Settings' tab if you would like them to be able to edit information, such as guest phone numbers or email addresses. If you do not do so, they will be added in as a Viewer. As a Viewer, they will still be able to check guests in and change certain information such as first name, last name, and paddle number; however, no other account information will be editable.