Is it your first time using Event.Gives? If so, you're in for a treat!
See the "Best Practices" article at the beginning of each master badge for essential tips and tricks curated by event experts at Event.Gives.
In this article, you'll learn about our best practices for First Time Fanatics!
If you haven't already, book a demo by clicking here to connect with one of our Customer Success Coaches.
Use this checklist to make sure you've done everything you can to set up your event for success.
Hop on our Tuesday 2:00 EST Live Demo and Q&A for a deep dive into the manager portal. You'll be able to see special features and ask our live Customer Success Coach any questions you have!
Hover over any of the "i" icons on the manager portal for more information on that section.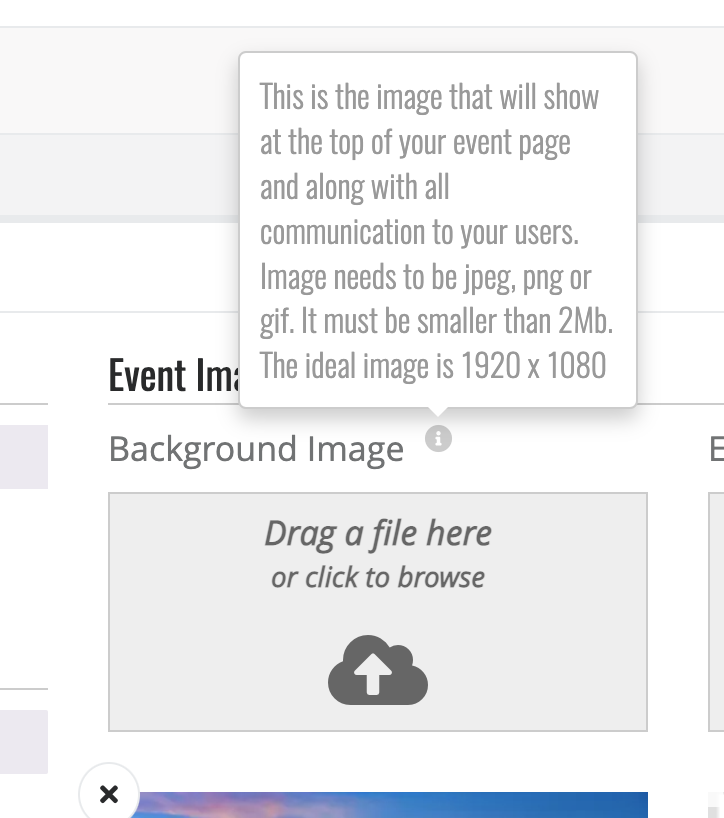 Use the blue 'Support' button on the bottom right-hand side of your manager portal to browse commonly searched topics or get in touch with any Customer Success Coaches to answer any question(s).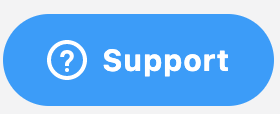 We can't wait to see your event's success!