New Features/Updates
We have updated our raffle ticket item in order to allow for $0 raffle tickets. With this change, we have also added a max purchase feature. This max purchase feature allows for you as an event organizer to add a limit on how many tickets your guests are able to purchase.
Bugs Fixed
If you select 'Add Attendee' on a specific ticket within the 'Check-In' tab and they are not a current user, it will prompt you to either 'Quick Join' the attendee or create them as a new user. If you were to select the option to create a new user, the system was successfully creating a new user, however, it would not assign the new user to the initial ticket. We have fixed this bug!
Previously, when adding a 'Ticket Option' to a ticket without an associated upcharge, you would have to add a "0" to the upcharge field. We have fixed this so that it will auto generate a zero dollar value that you are then able to change if there is an associated upcharge to your 'Ticket Option', shown below:
We have fixed a bug had previously miscounted the ticket statistics at the top of the 'Check-In' tab, as pictured below:

We added a login confirmation when using the 'TEXT ME A PIN' or 'EMAIL ME A PIN' to login to the system, shown below: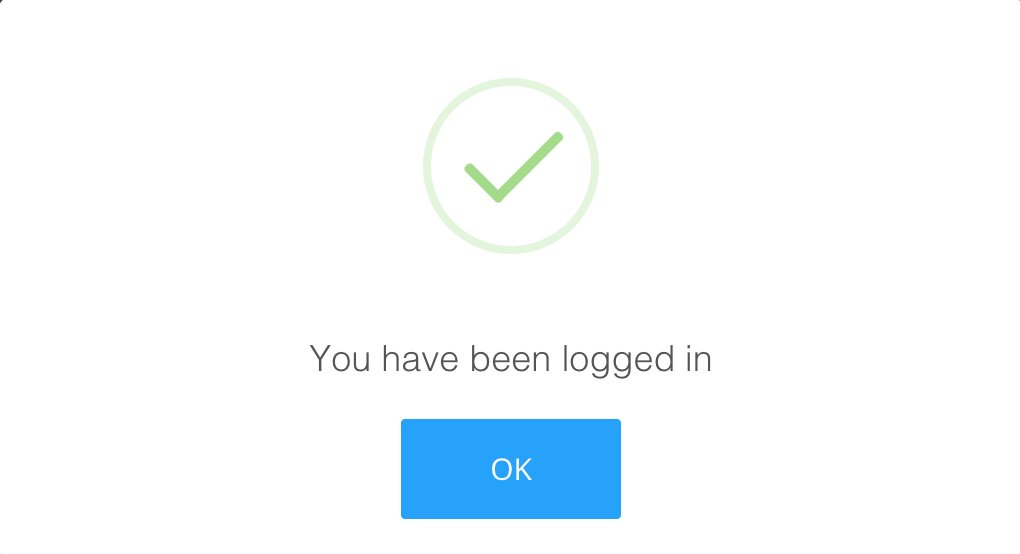 When users were checking out from the attendee view, they were seeing the un-cropped, shifted image of the item's within their cart. We have fixed this bug so that guests will now see the correct, centered image of the item's that they have won and/or purchased.
We have updated our printable paddles so that you are now able to add up to 4 digits. (i.e. paddle # 2000)