New Features
We have updated the manager portal login page with the correct branding, shown below: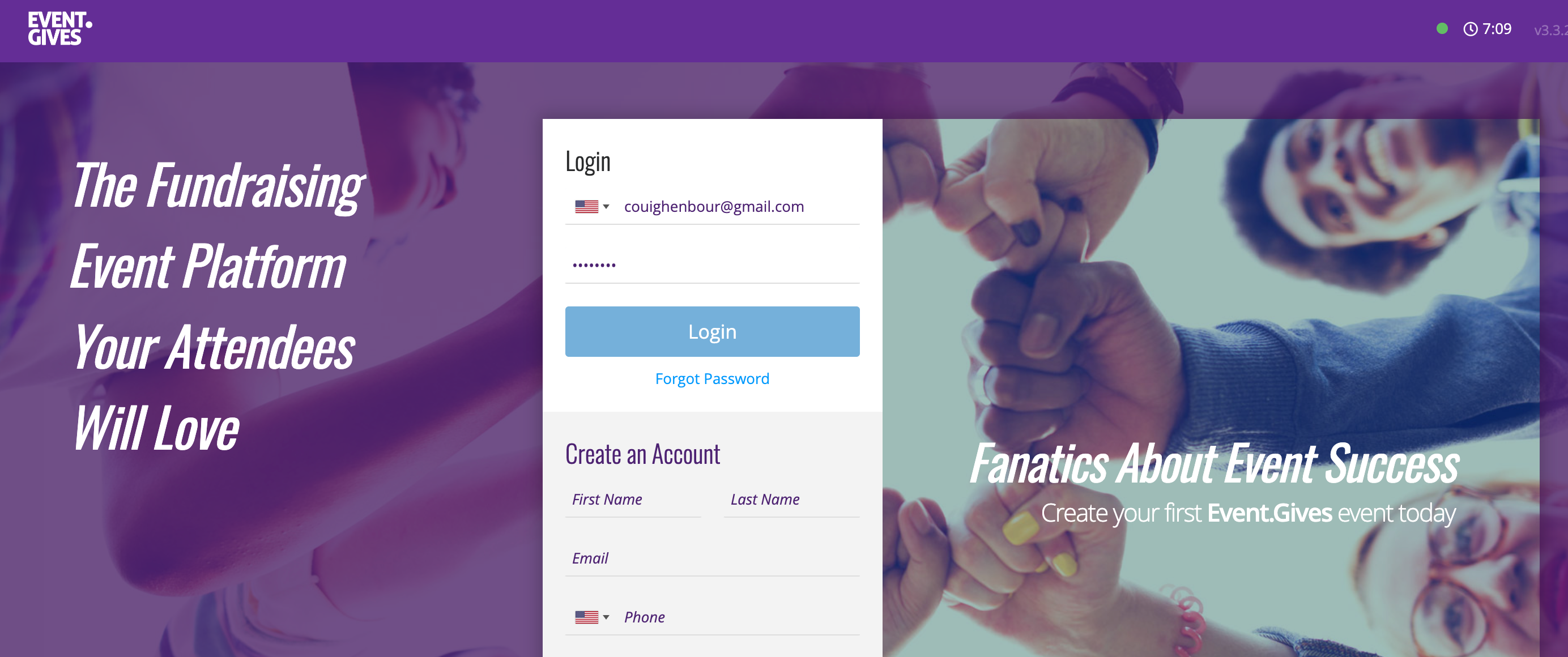 Fixed Bugs
We fixed a bug that was showing the incorrect purchased add-on. For example, if you bought a Remote Support agent then the add-on would read as Remote Support Plus as being purchased.
We have automated Blackbaud access, therefore, when you purchase the Blackbaud "Add-On" you will immediately be able to begin connecting your account.
We have added a pop-up following the purchase of the "Check Payout" add-on. This pop-up will prompt administrators to fill-out any necessary check details.
We have resolved a bug that was causing the add-on totals to be inaccurate upon selection.