New Features/Updates
We have added a "Clear Address" button on Attendee profiles as well as on the manager portal when administrators are viewing attendee profiles. This allows both attendees as well as administrators to quickly clear an address from an attendee profile!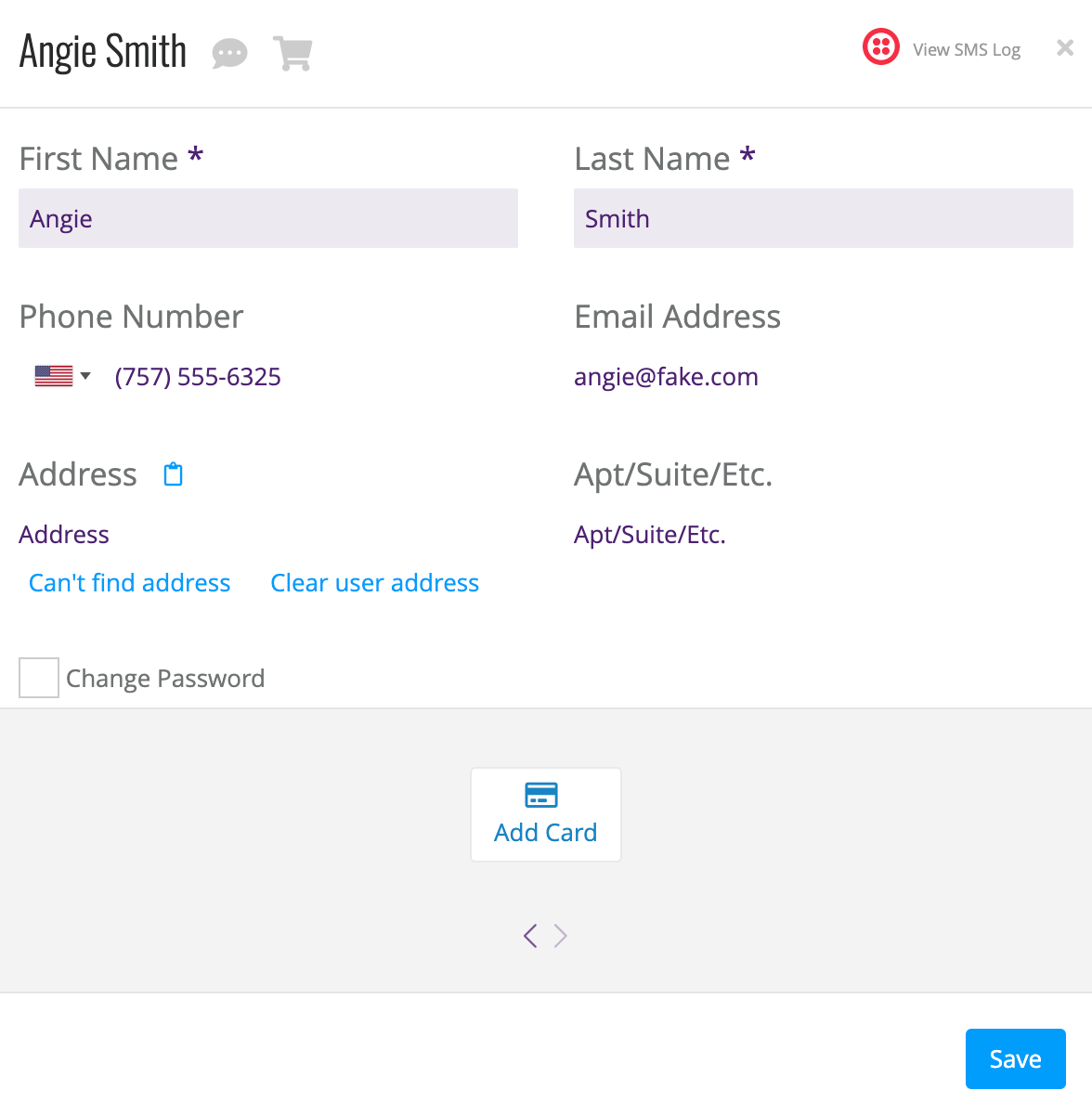 We have removed the word "Sponsor" that generates when creating sponsor levels under the "Sponsor" tab. Shown below is the "Tsunami Level", which previously would have read "The Tsunami Sponsor", an example from our Atlantis demo site.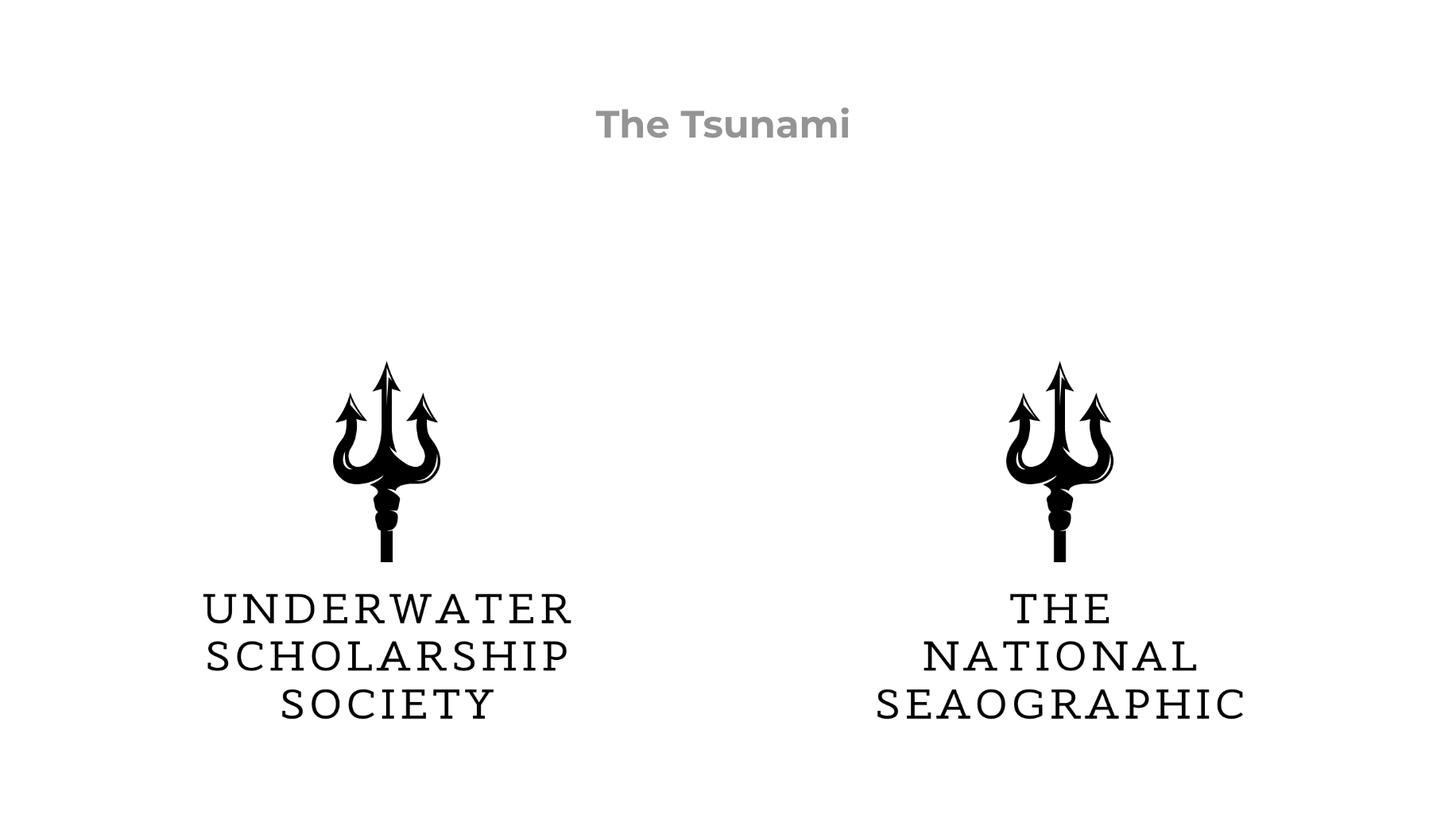 We have recently added the area code 572 to our system. Users within the 572 area code will now be able to seamlessly interact with the platform using this area code.

We have added the ability to scroll on the mobile view of an attendee ticket, shown below. This is intended to increase visibility of the ticket and ticket options.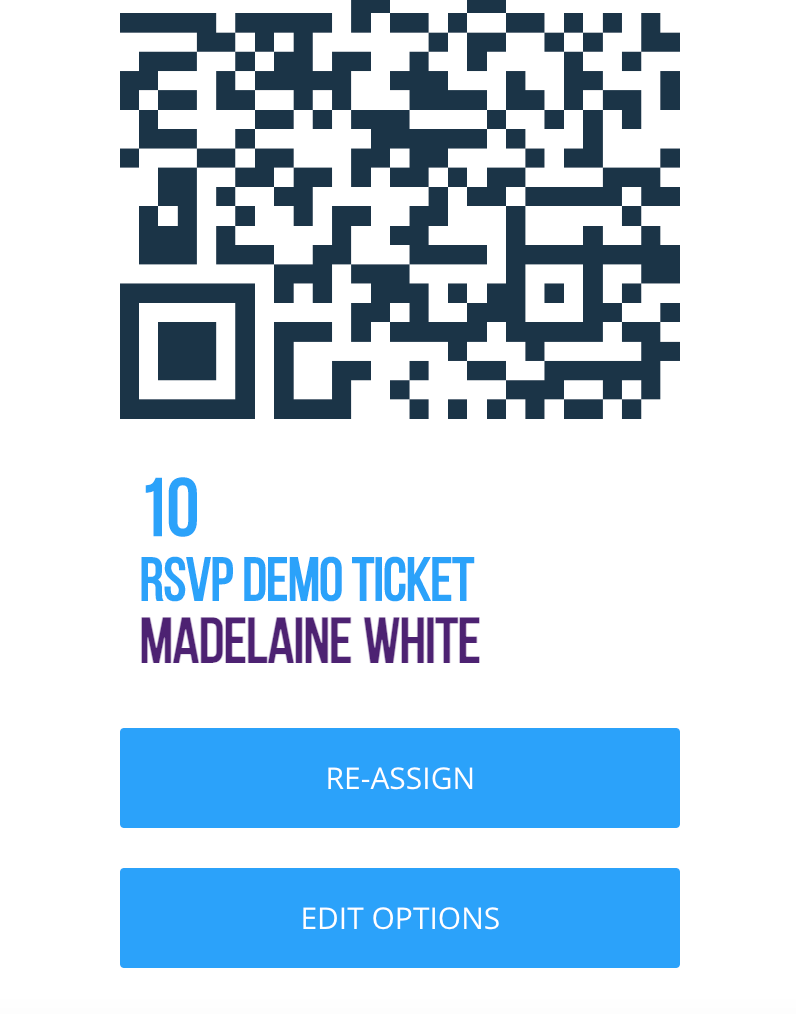 Fixed Bugs
We have fixed a bug that was previously cutting off the bottom half of the word "SEARCH" within the items page of an event site.

We have fixed a bug that was causing table assignment to disappear when administrators cleared a placeholder name.