Turning on the donation option for your event is as easy as one button.
You will want to navigate to the 'Donations' tab and then toggle the Accept Donations option on the right-hand side to 'Yes'.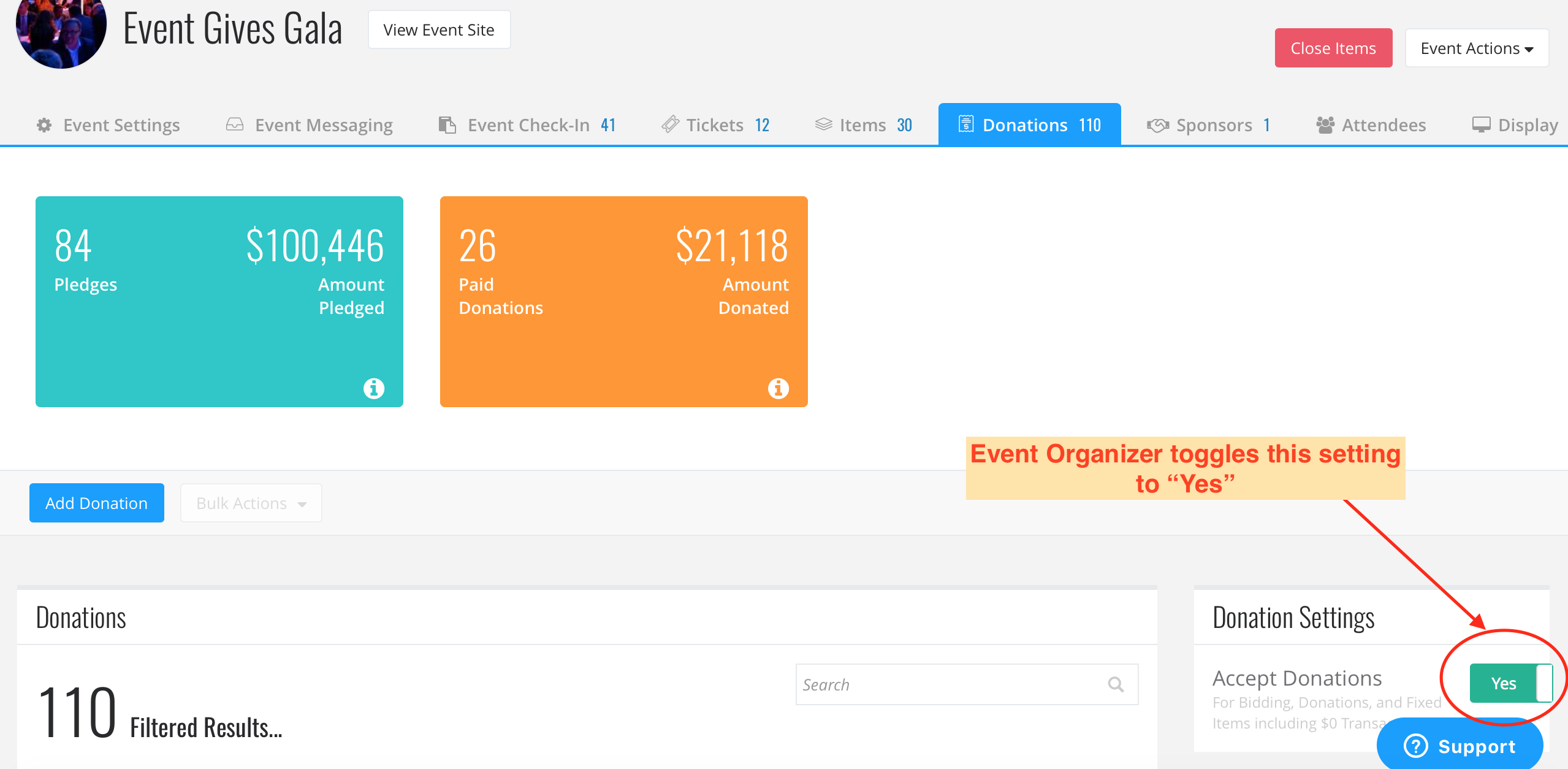 From here, you can navigate to the 'View Event Site' button, pictured below, in order to see how the donation option appears from the viewer side.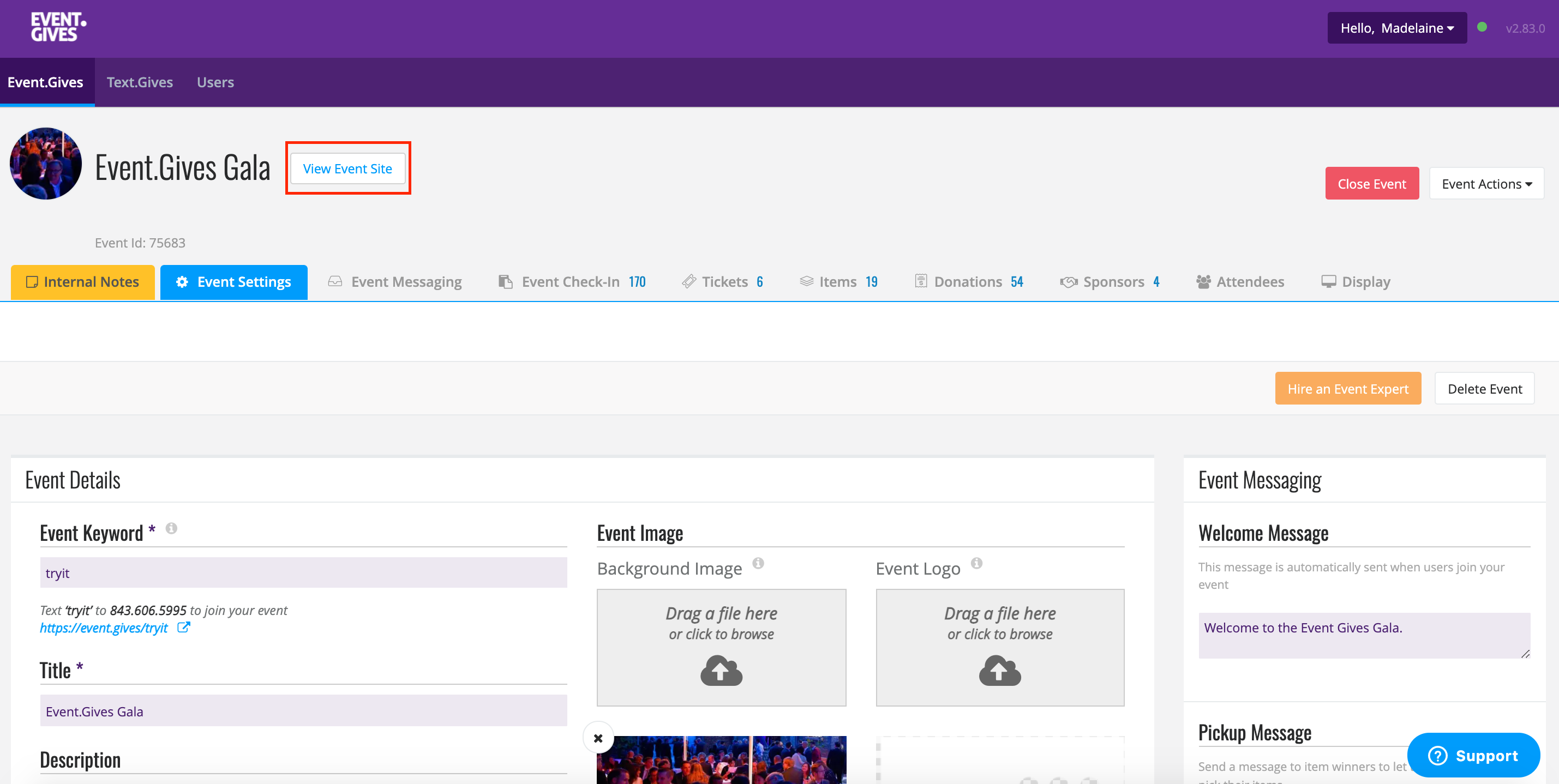 Below you can see the horizontal blue 'DONATE NOW' bar that viewers will be able to click and quickly donate through.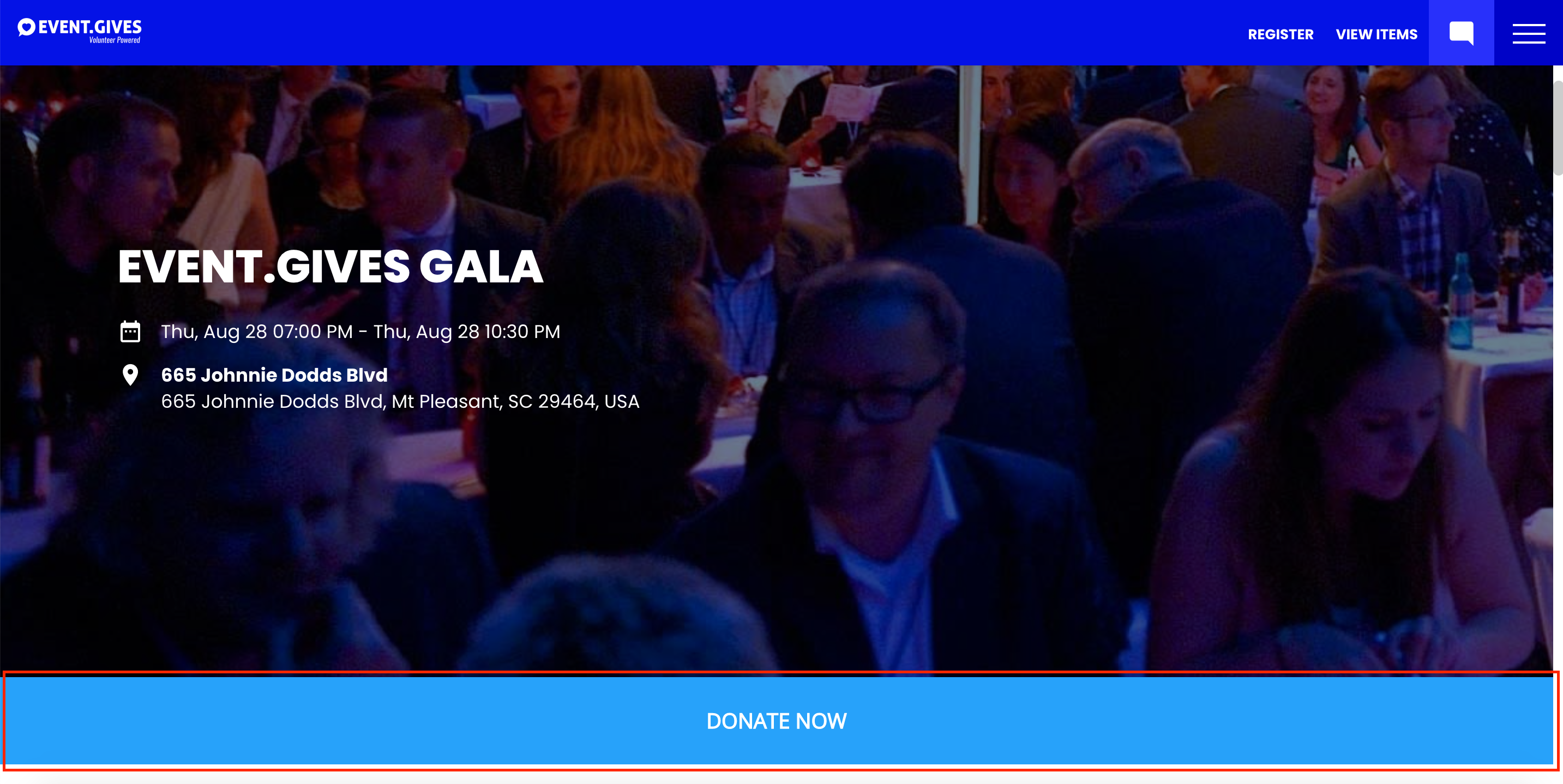 Congrats, you are now able to start receiving donations! Happy fundraising!