Live Access tickets are a great way to ensure your event is exclusive and private. Only attendees who have purchased the Live Access tickets will have access to your virtual live event. There are two ways to utilize the Live Access tickets which we have laid out below.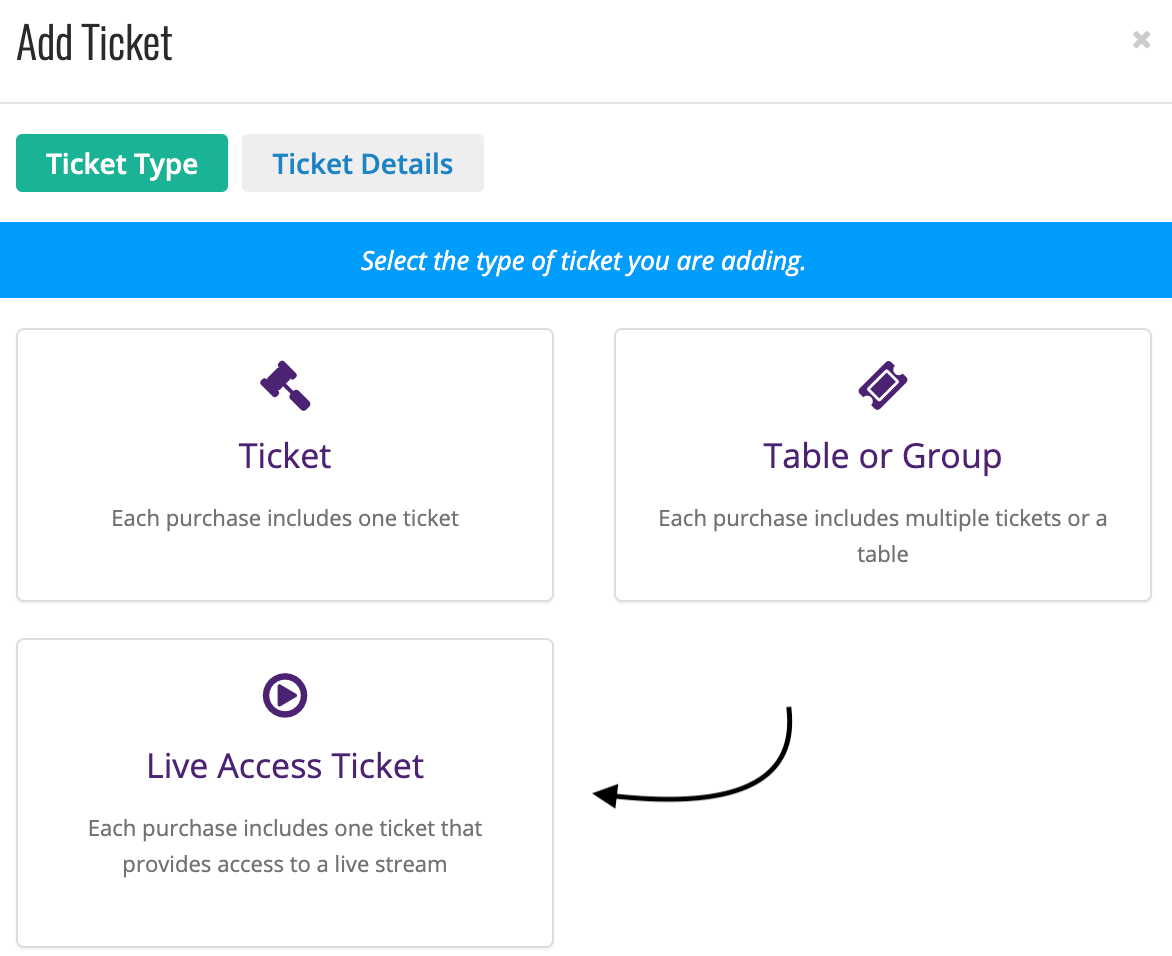 1. You can sell Live Access tickets to your attendees to view your event. We encourage event organizers to have a cost associated with the ticket as a means of fundraising. Anyone who purchases a Live Access ticket will be able to go to your event site within the Event.Gives platform to view the event. Anyone who has not purchased a live access ticket will not be able to view the event. Attendees with Live Access Tickets simply show up to your Event.Gives Event Site (
https://event.gives
[
YOURKEYWORD]) at the time of the event and Login. Simple!
2. Just as simply, you can
integrate your event with Zoom
within the Event.Gives platform to include the interaction that Zoom allows while staying in the event site you created in Event.Gives. This would be a perfect way to incorporate VIPs or allow House Parties to go live within your live event. Each house party would be set up on an individual Zoom stream within your event and you would be able to push their stream live during the event.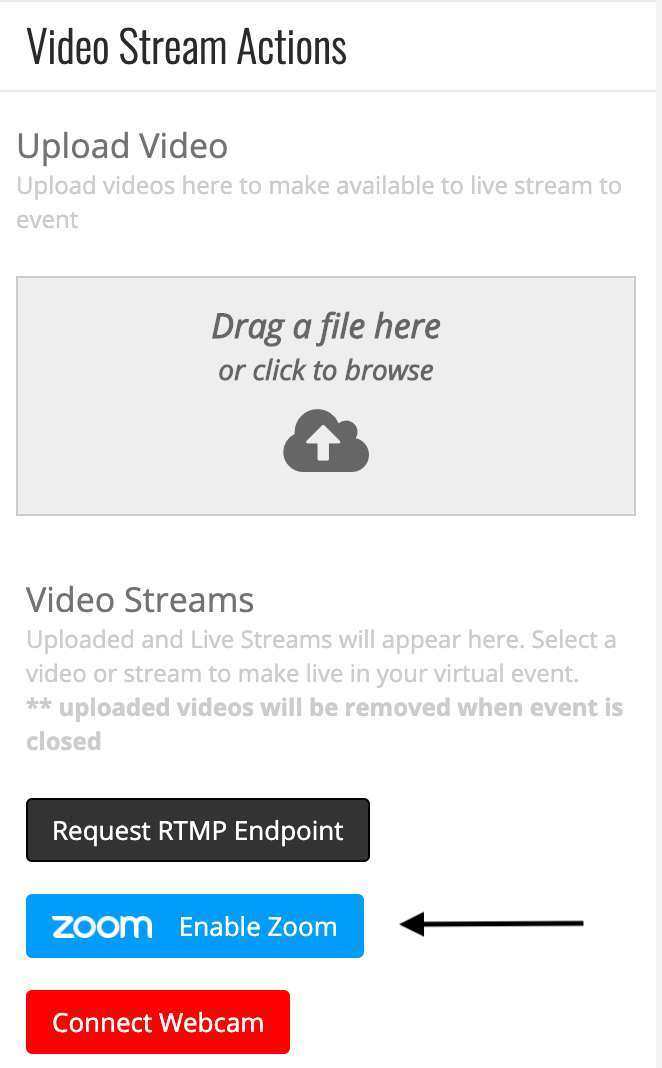 To utilize the Zoom integration, attendees would need to attend a meeting with the zoom link that integrates with your Event.Gives event site. Inside Zoom, they would click Live View on the Custom Stream button. Alternatively, they can access the Zoom meeting on a mobile phone and click Live and copy the custom stream link and paste it into a new internet browser. Now they can all watch the show while in zoom. These Zoom attendees also only have one link. You provide them with the Zoom meeting access and they show up there at the time of the event and then View the livestream from there.