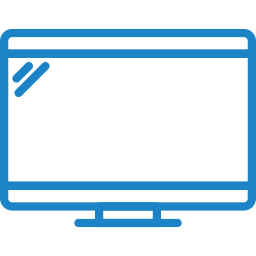 Step 6: Digital Displays
Previous - Step 5: Sponsors
Next - Step 7: Checkout
Overview
Copy the URL presented when you first navigate to the Display page. You can paste this URL into a browser tab to push event data to that tab. Each time that URL is in use (each unique tab), a new box will appear within the display page. This box controls what data is being displayed on the tab where the URL is being used. You will need a tab for each TV/Projector at the event.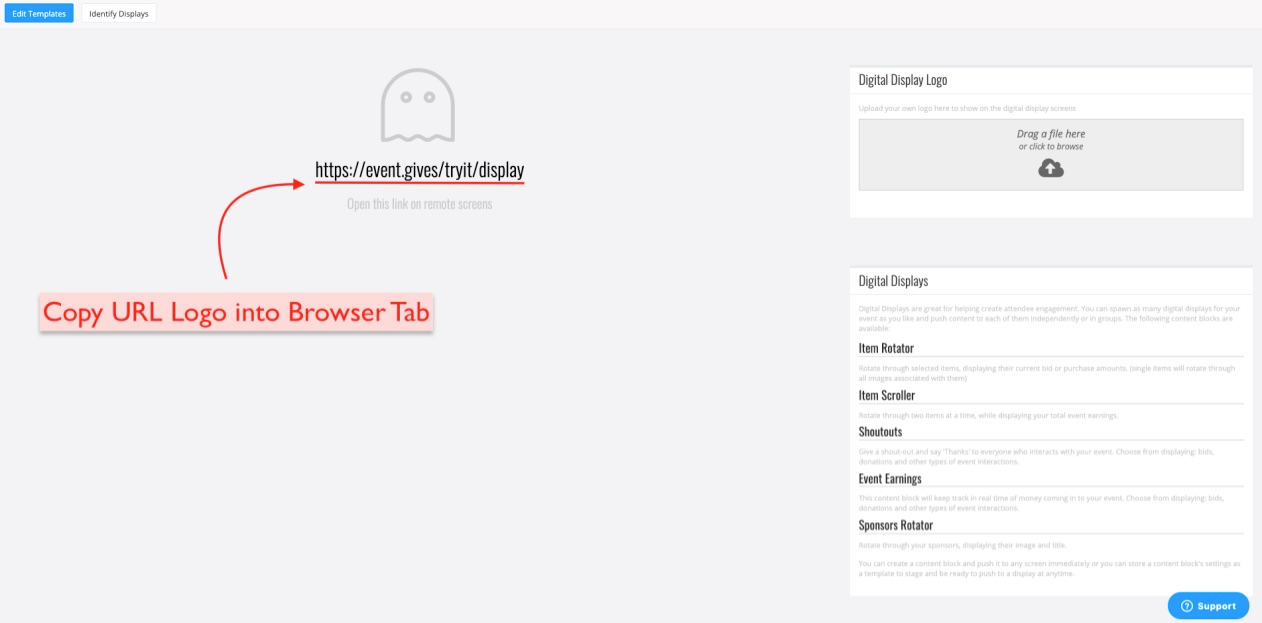 ---
EXPERT TIP
"With digital displays, you could present your sponsors by the door, rotate your items by the item table, and show off event earnings on stage."
Want more expert tips? Learn about Event Experts here.
---
1. Paste URL in a browser tab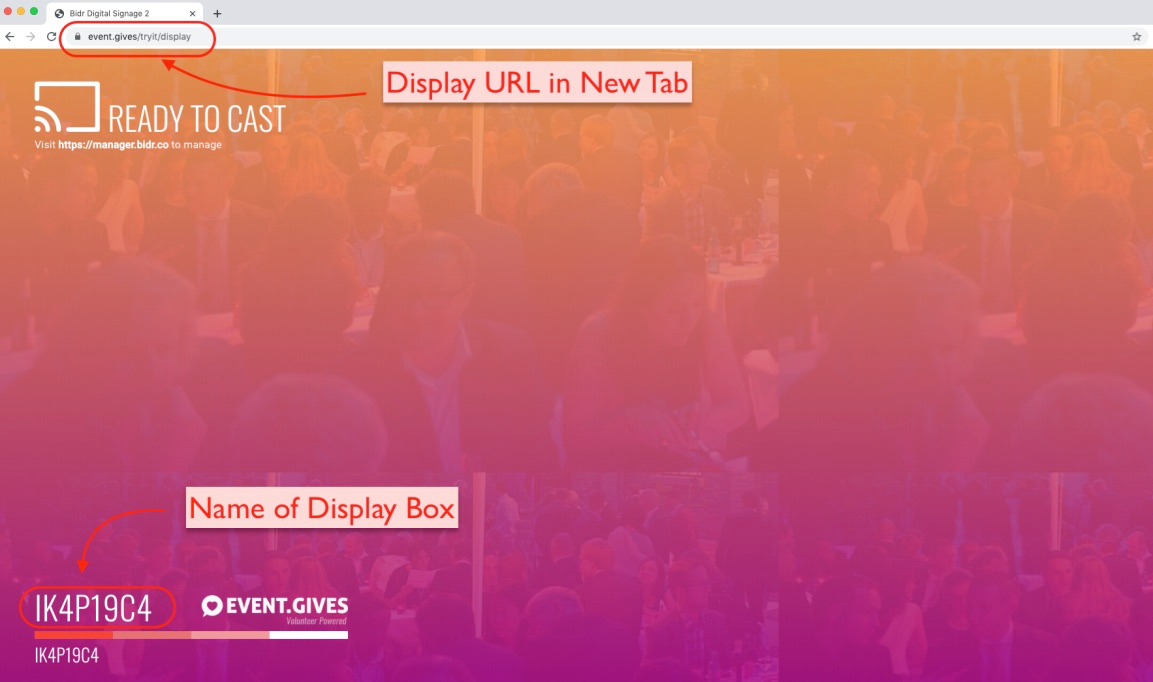 2. Click push content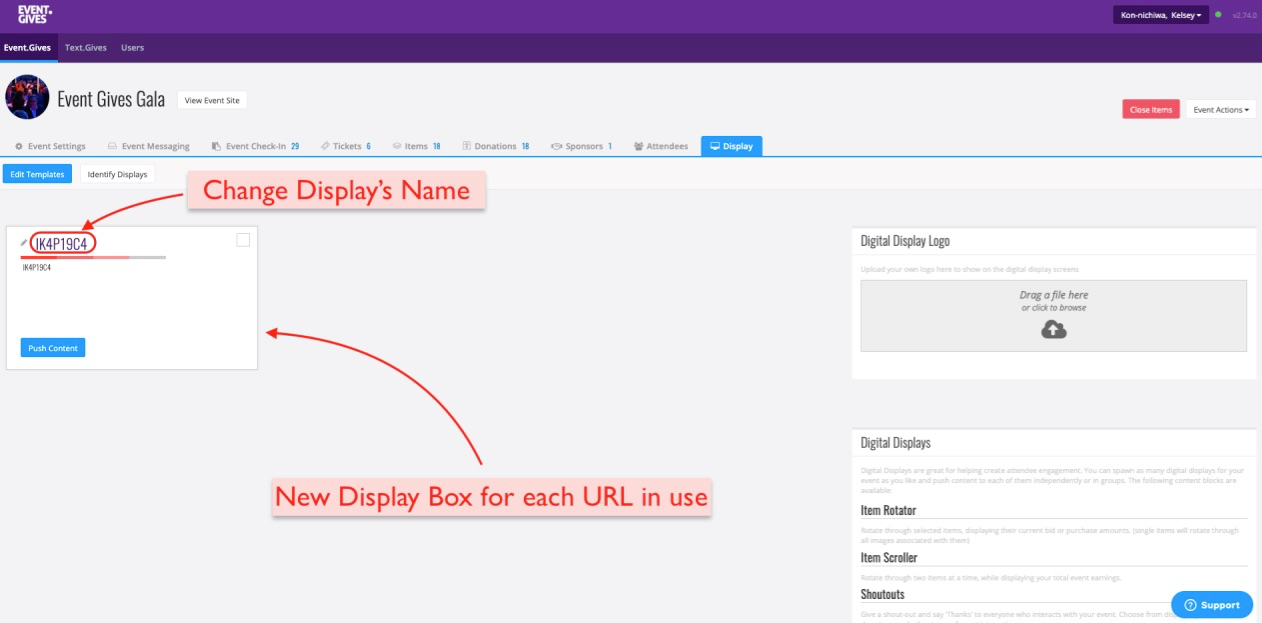 3. Select content block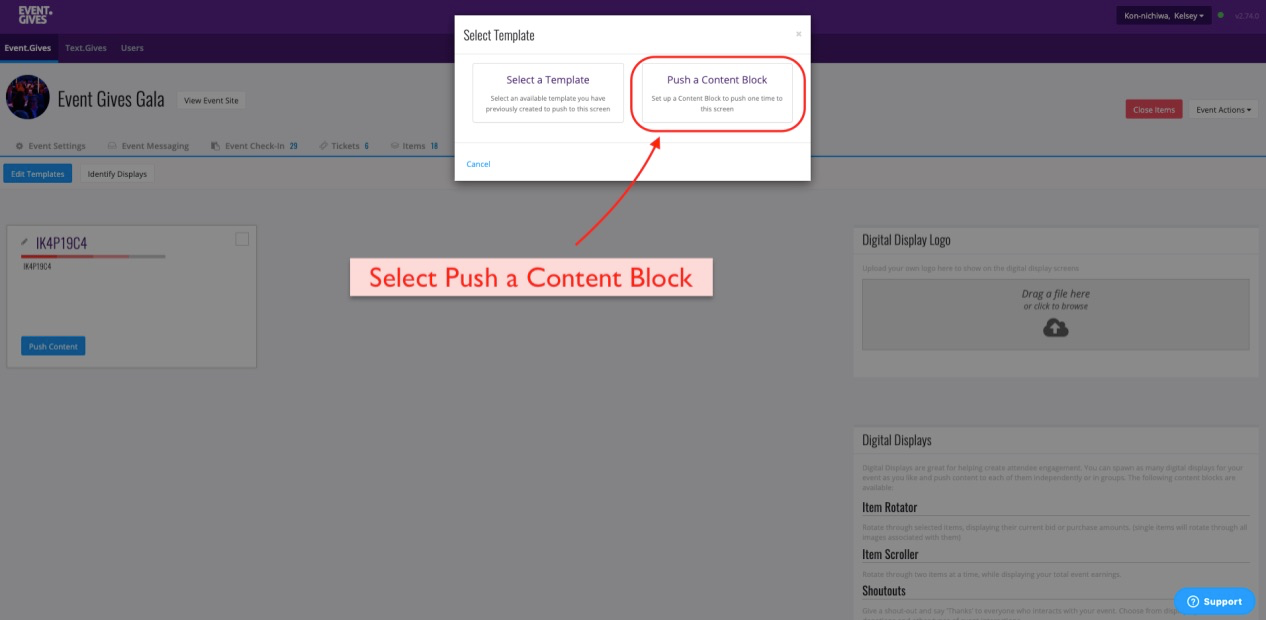 4. Select Layout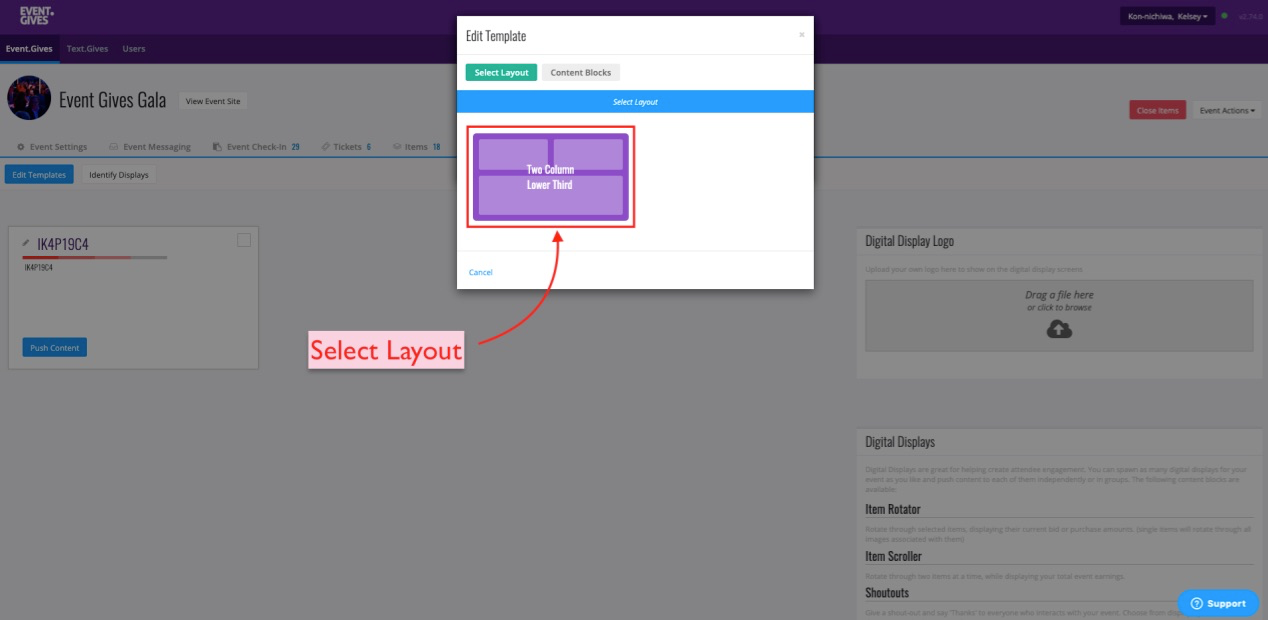 5. Select add content block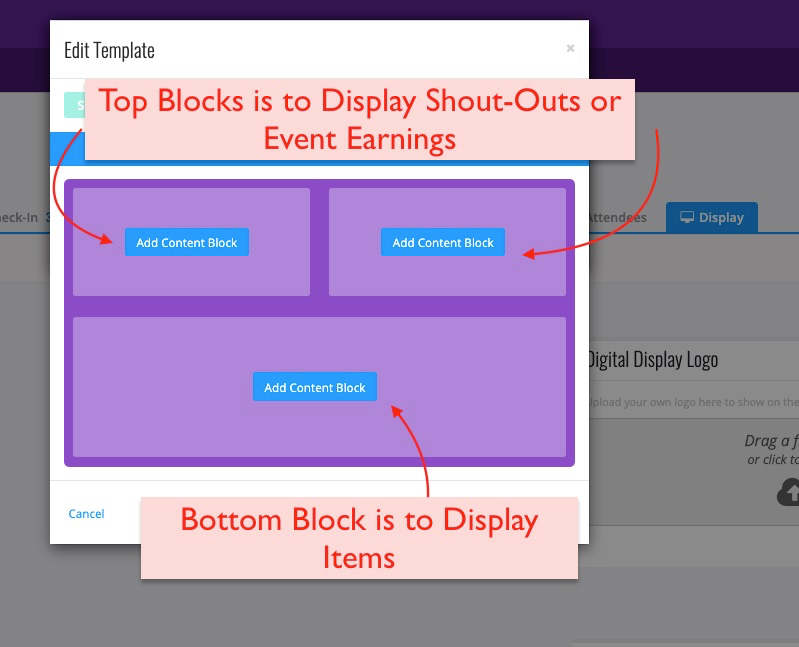 6. Specify display type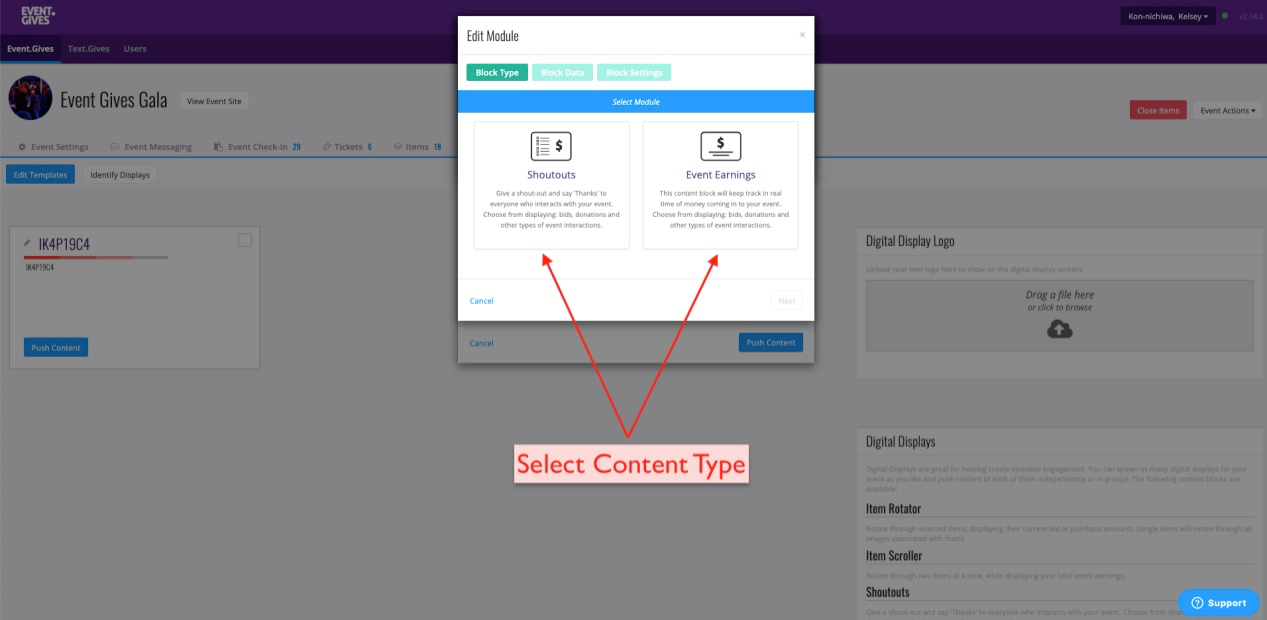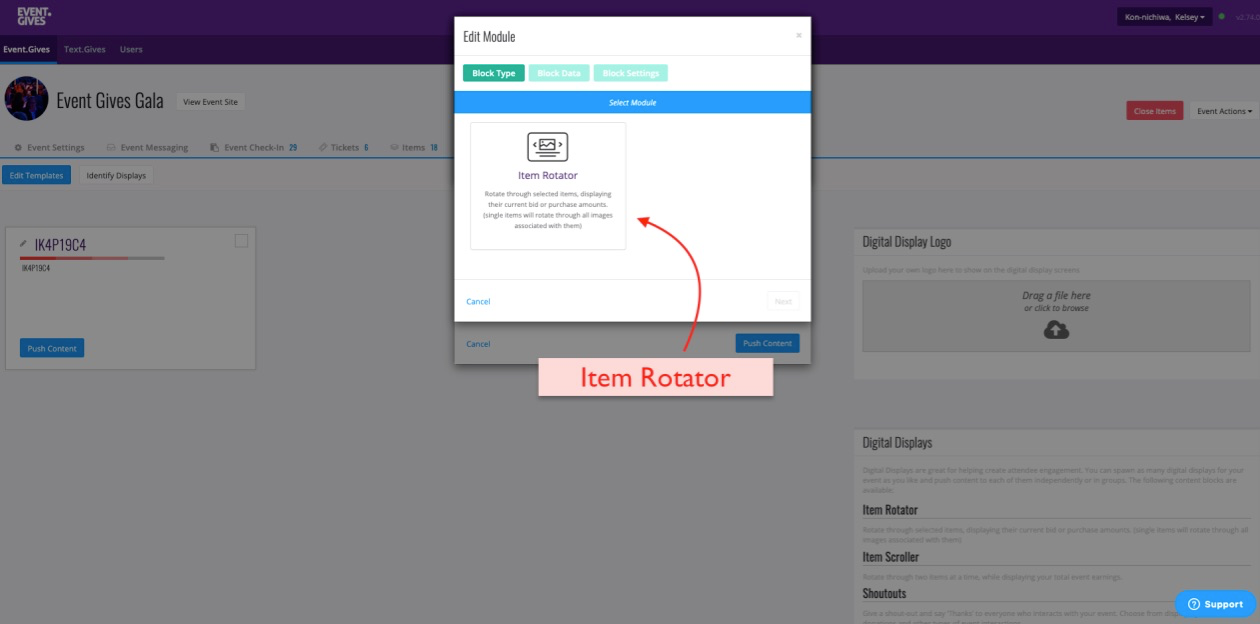 7. Specify items
8. Specify display settings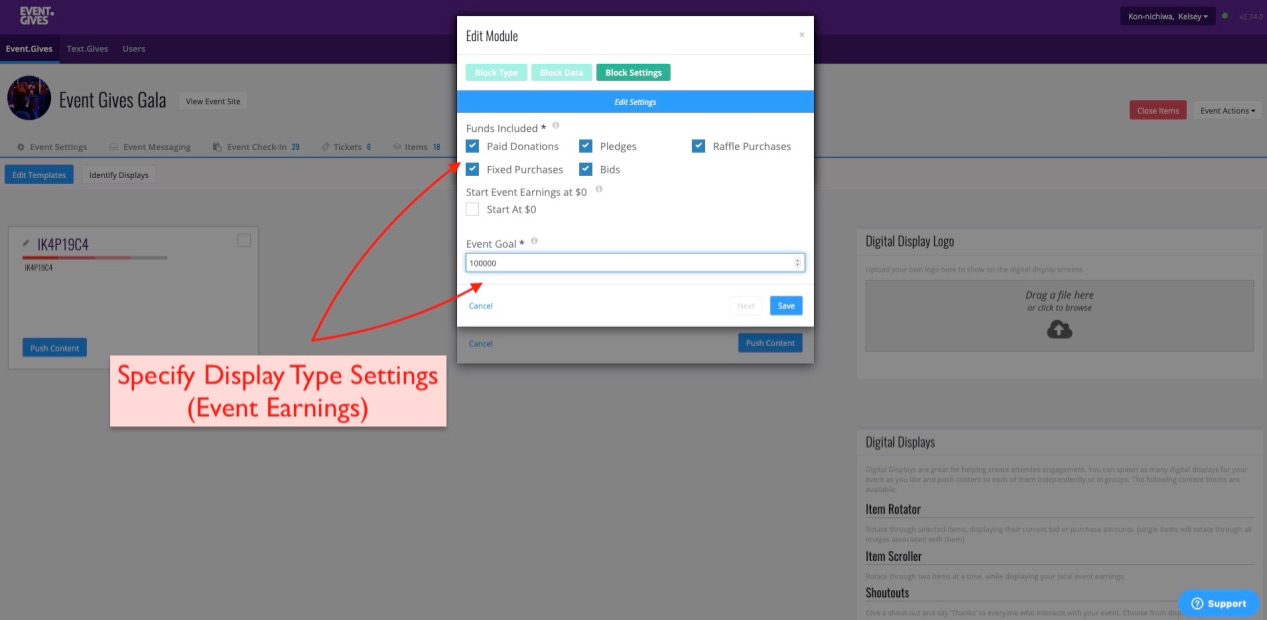 9. Push Content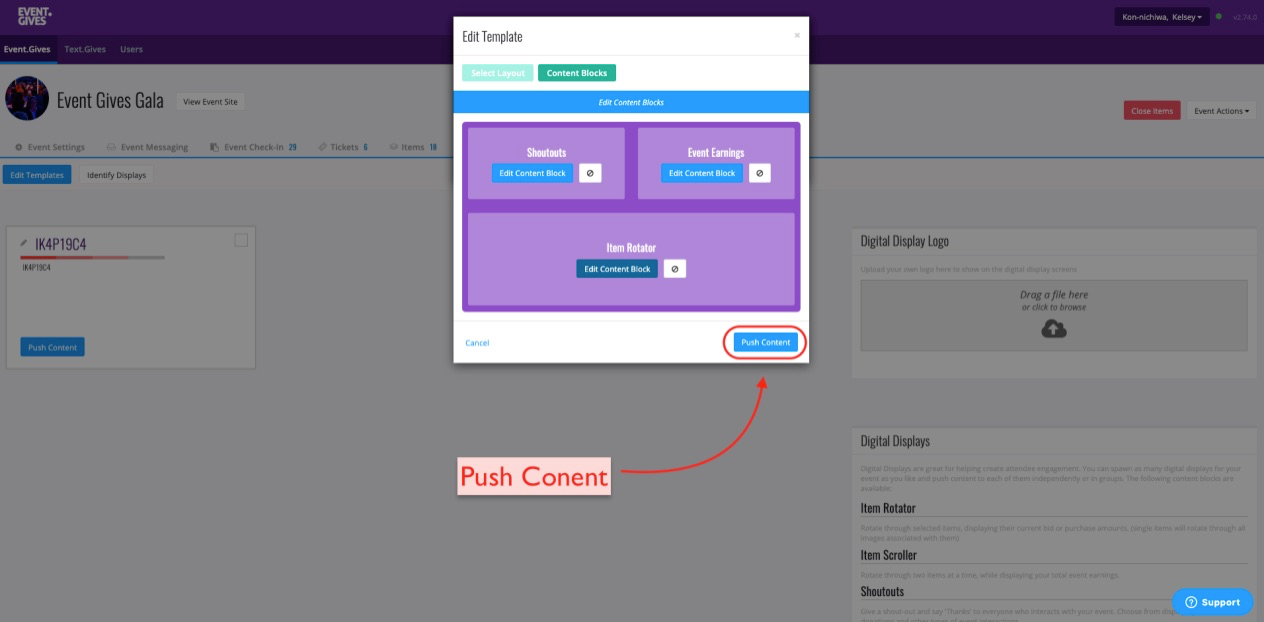 10. Confirm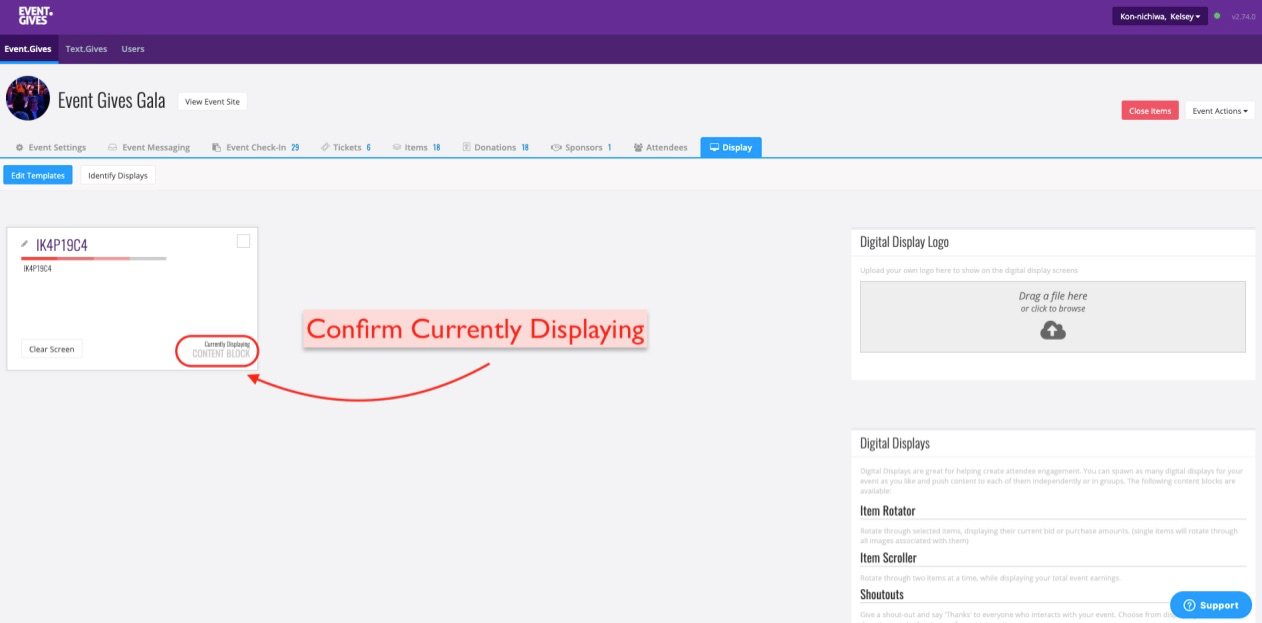 11. View the browser tab.
Removing a display box is as simple as deleting the browser tab where the URL was pasted. This will automatically remove the box from within the manager dashboard. If no boxes remain, the URL will be presented.