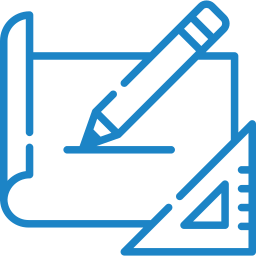 Step 1: Setup
Previous - Checklist: Overview
Next - Step 2: Ticketing
Overview
- Invite Managers
Add other managers to your event to assist with setup, check-in, and check-out. These managers will be given full access to your event dashboard. All managers will also require an email address.

(SCROLL DOWN)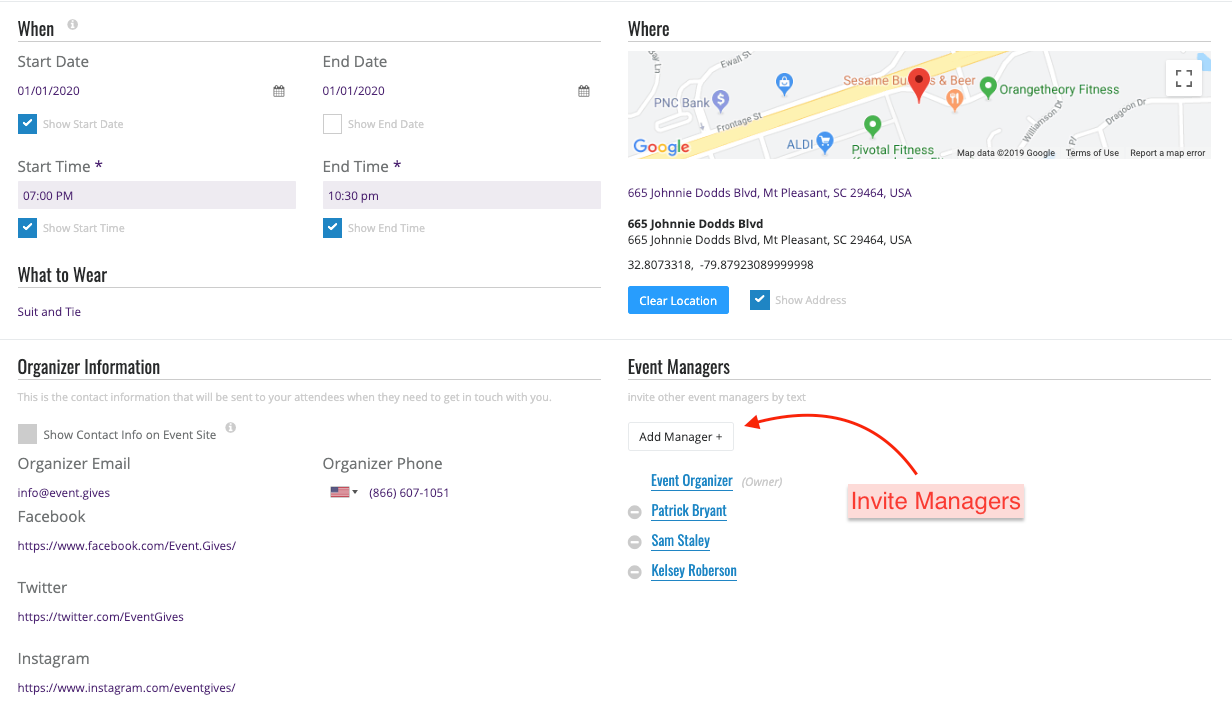 - Information
Update your event details to include an accurate title, description, date, and location. For background and logo images, our ideal image size is 2Mb or less and with 1920 x 1080 dimensions. Keep in mind, dates and times are just for display purposes on your event site, your event will NOT automatically open/close at those times.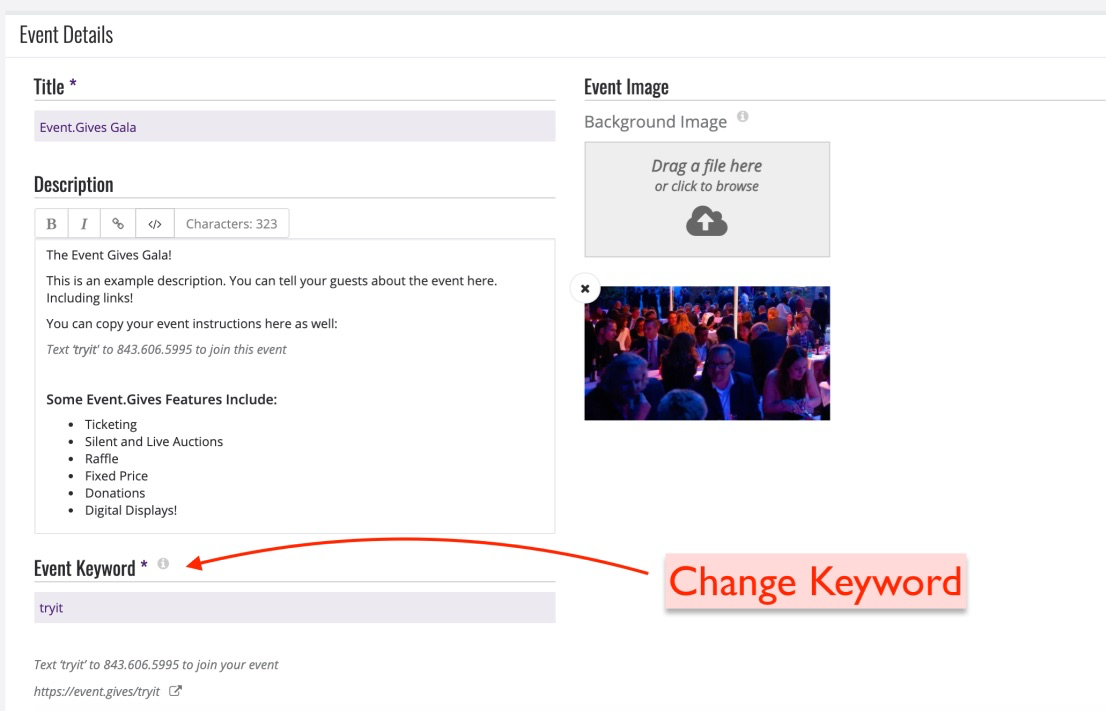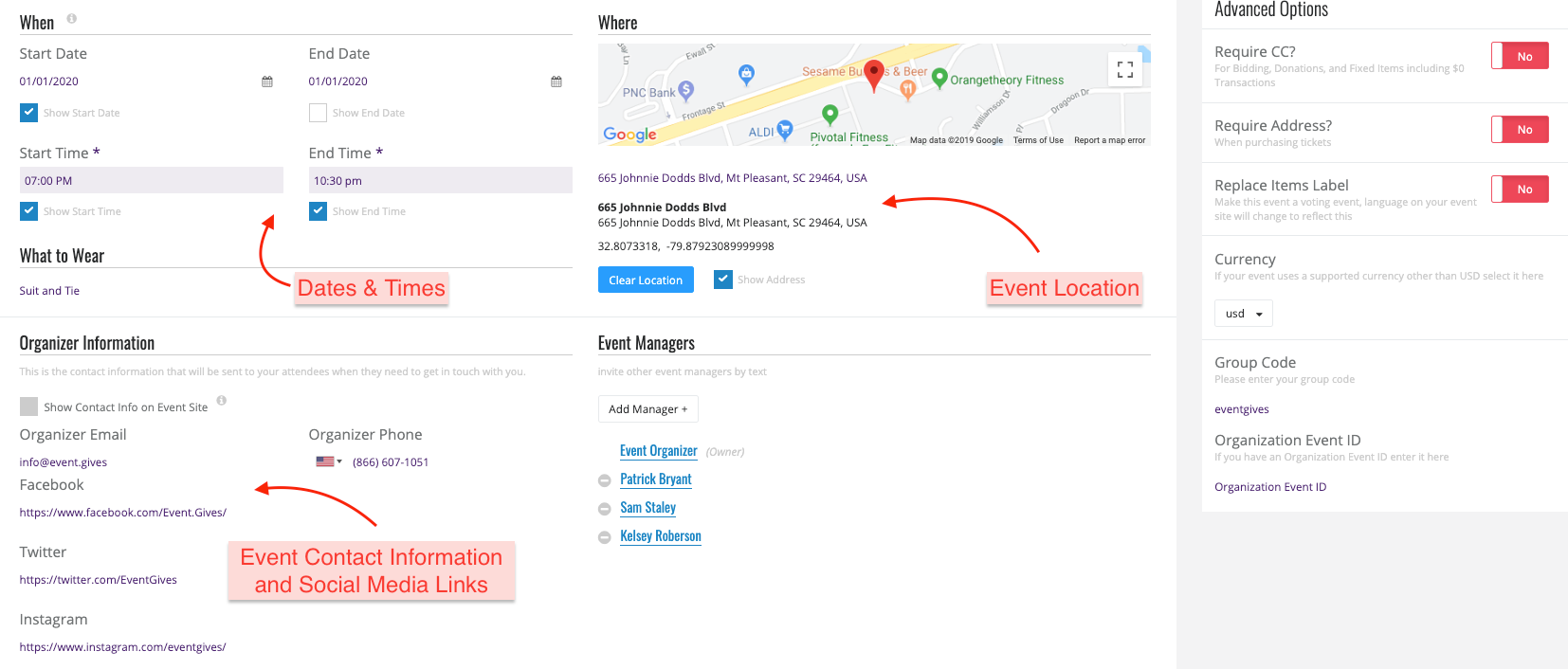 -

Contact
Share your event contact information and social media accounts with your attendees. We then relay this contact information to attendees who contact us directly with questions regarding your event.
(*Reference "INFORMATION" screenshot above)
---
EXPERT TIP
"Synced Stripe accounts get access to Stripe's advanced accounting reports."
Want more expert tips? Learn about Event Experts here.
---
- Payments
We process all payments with Stripe. You can create & sync a free Stripe account for your event to receive an immediate payout of raised funds. Alternatively, you can opt for a 45-day delayed check payment via mail. The processing/platform fees are the same regardless. Yes, we are PCI compliant.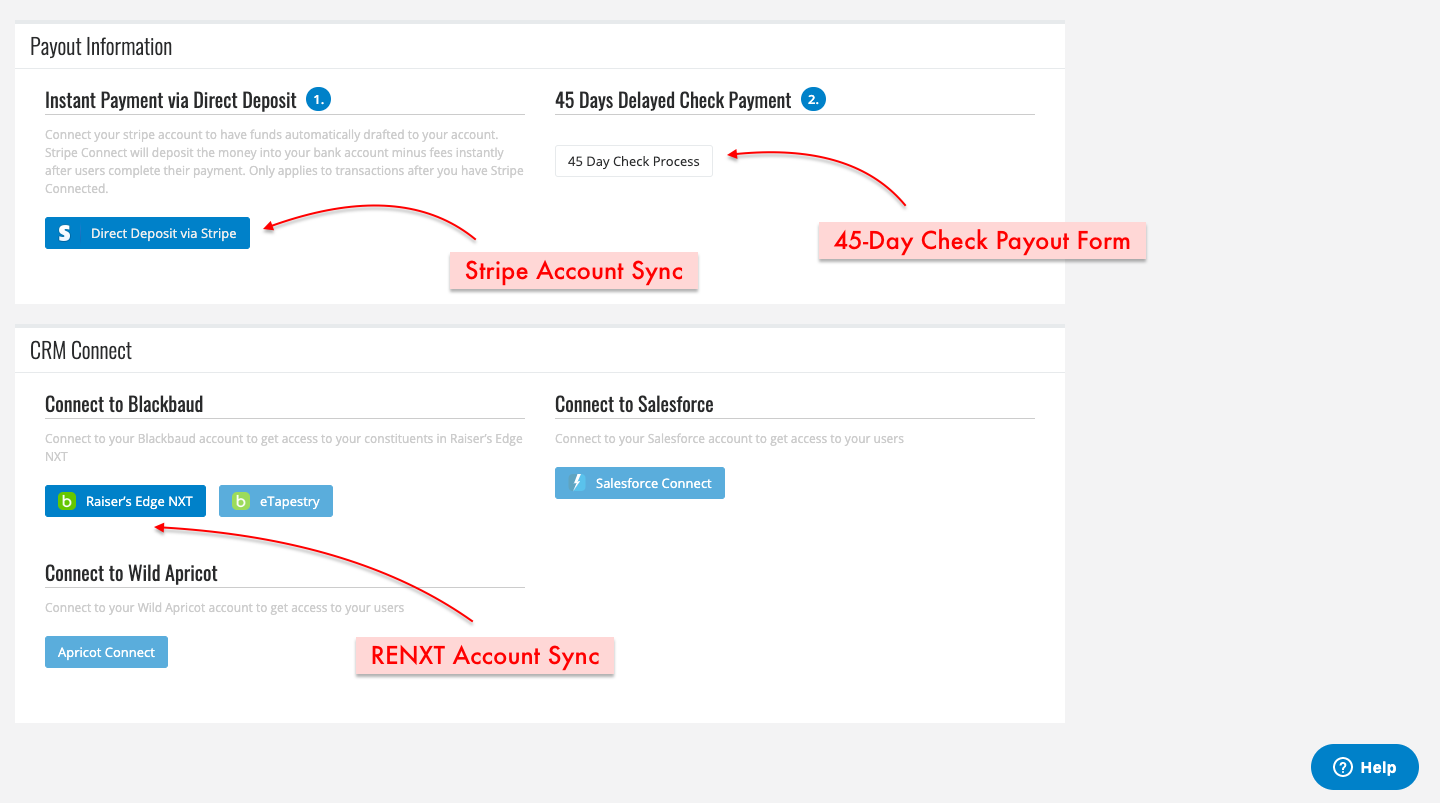 - CRM
You can now integrate Raiser's Edge NXT CRM to your Event.Gives event to link your attendees to previous or new constituent records. You have access to creating/syncing constituents, storing notes on constituents and pushing over gifts to constituent records in the form of an appeal, fund, or campaign. In return, RENXT will display that constituents lifetime giving, wealth rating, donor type. Once synced, you can push event transactions as gifts to your RENXT constituent database.
1. Access the "Event Settings" tab within your Manager Portal.

2. From here, scroll down to the bottom of the page where you will see the "CRM Connect" section, and select "Raiser's Edge NXT" under "Connect to Blackbaud."

3. From here, a member Event.Gives Support team will make the initial connection request. After that initial connection is made, you will select the "Raiser's Edge NXT" again, which will prompt you to this screen.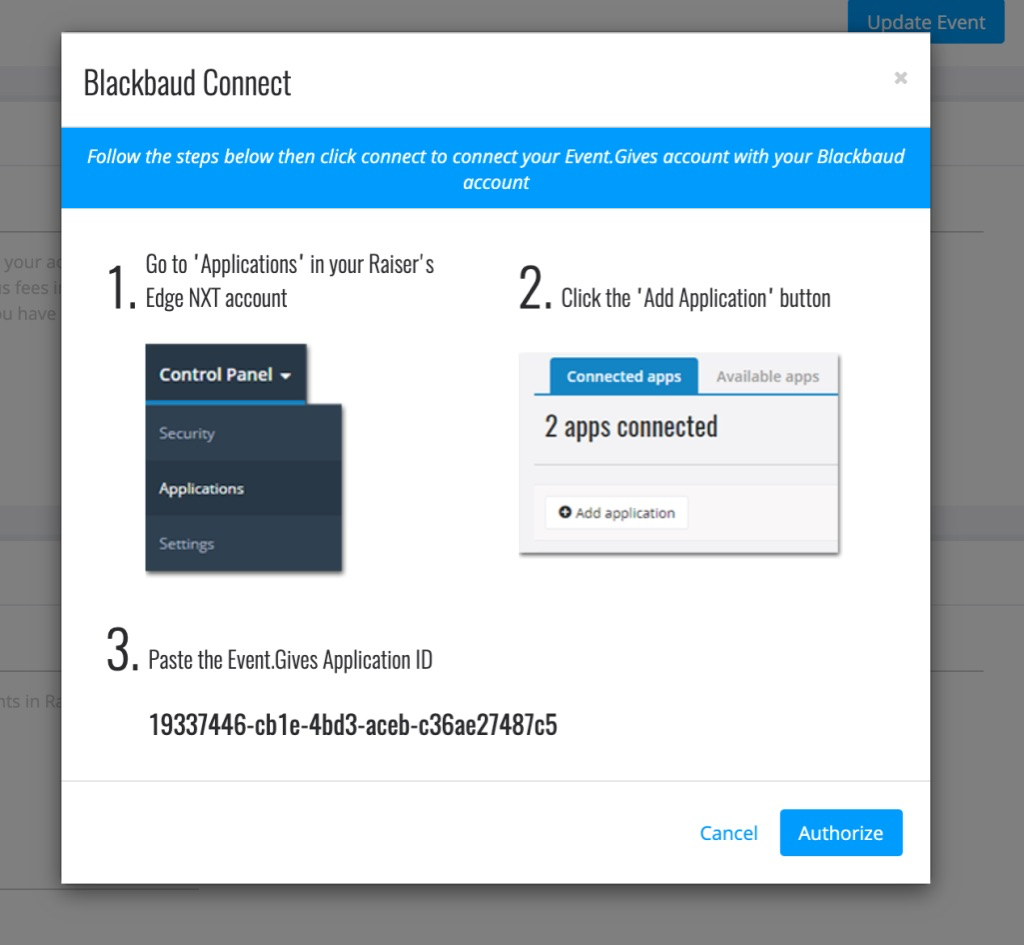 4. Once you authorize your account, and hold your event, go to your "Attendees" tab within your Manager Portal.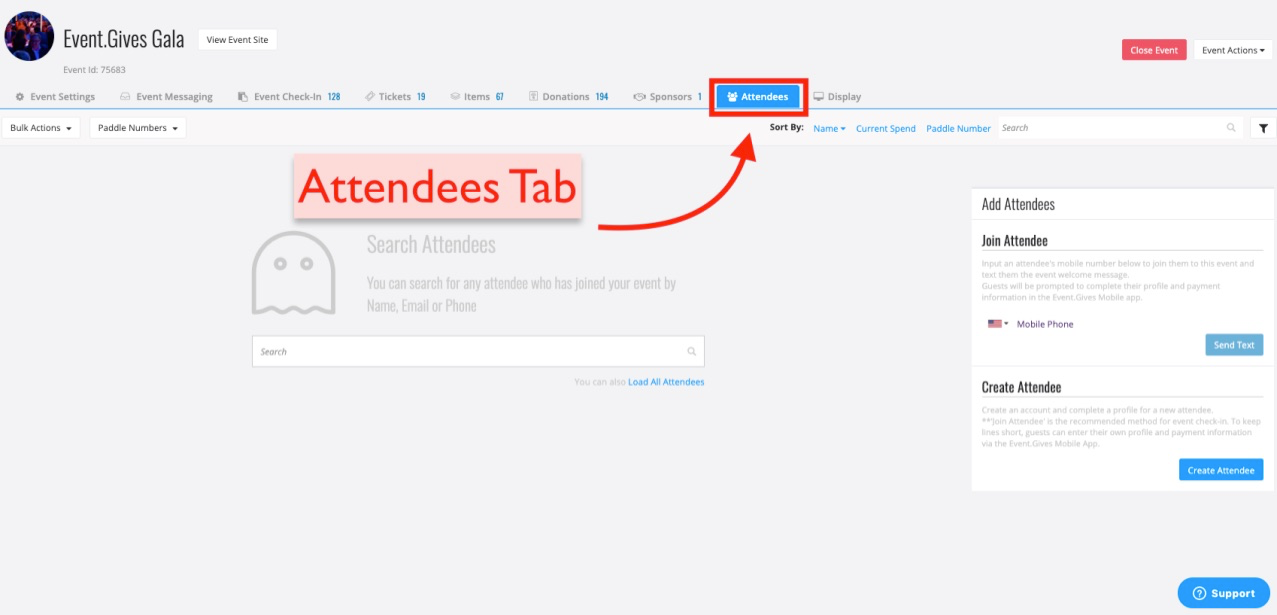 5. Once in the "Attendees" tab, select "Load All Attendees," then drop down the "Bulk Actions" menu.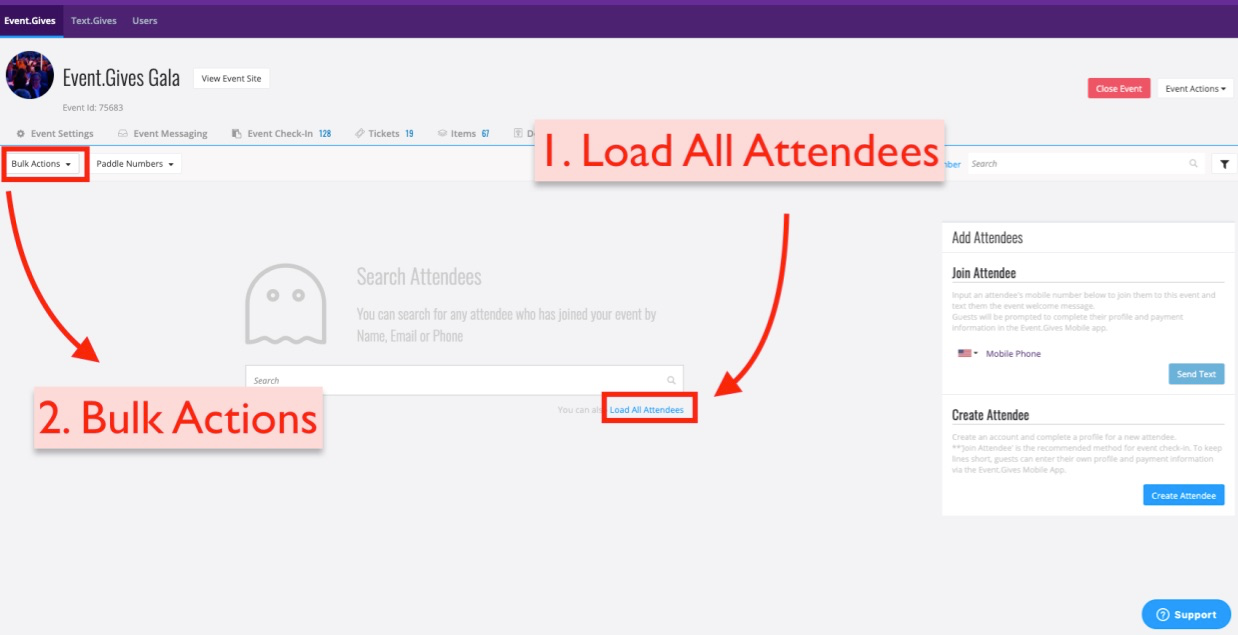 6. From the drop-down menu, first select "Select/Deselect All Users", then select "Link Constituents."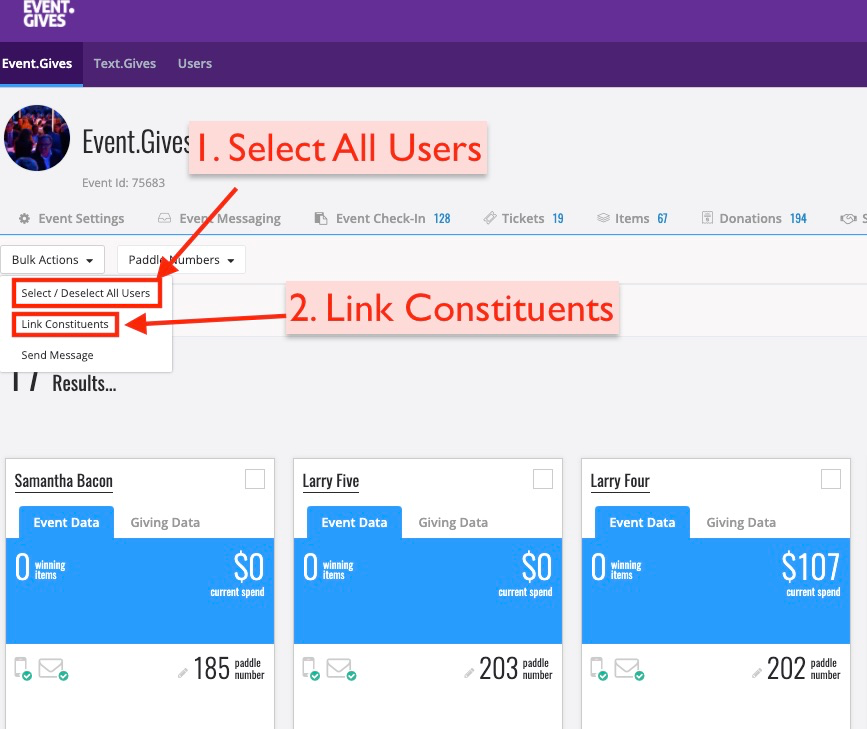 From here, Sync Actions will appear for you to sync your attendee's attendance as well as push any transactions over as gifts on your attendee's constituent record. In addition to linking your constituents and pushing the transactions over as gifts, you also have the ability to create new constituents. This integration also has the ability to detect duplicate constituents and will ask for confirmation of who to sync the record to.