Event.Gives makes it super easy to get started. It costs nothing to create an event, and there are no contracts to sign. Simply visit event.gives, and at the top of the site you can click the '(+) Create Event' button and follow the instructions to build your event website! Happy Fundraising!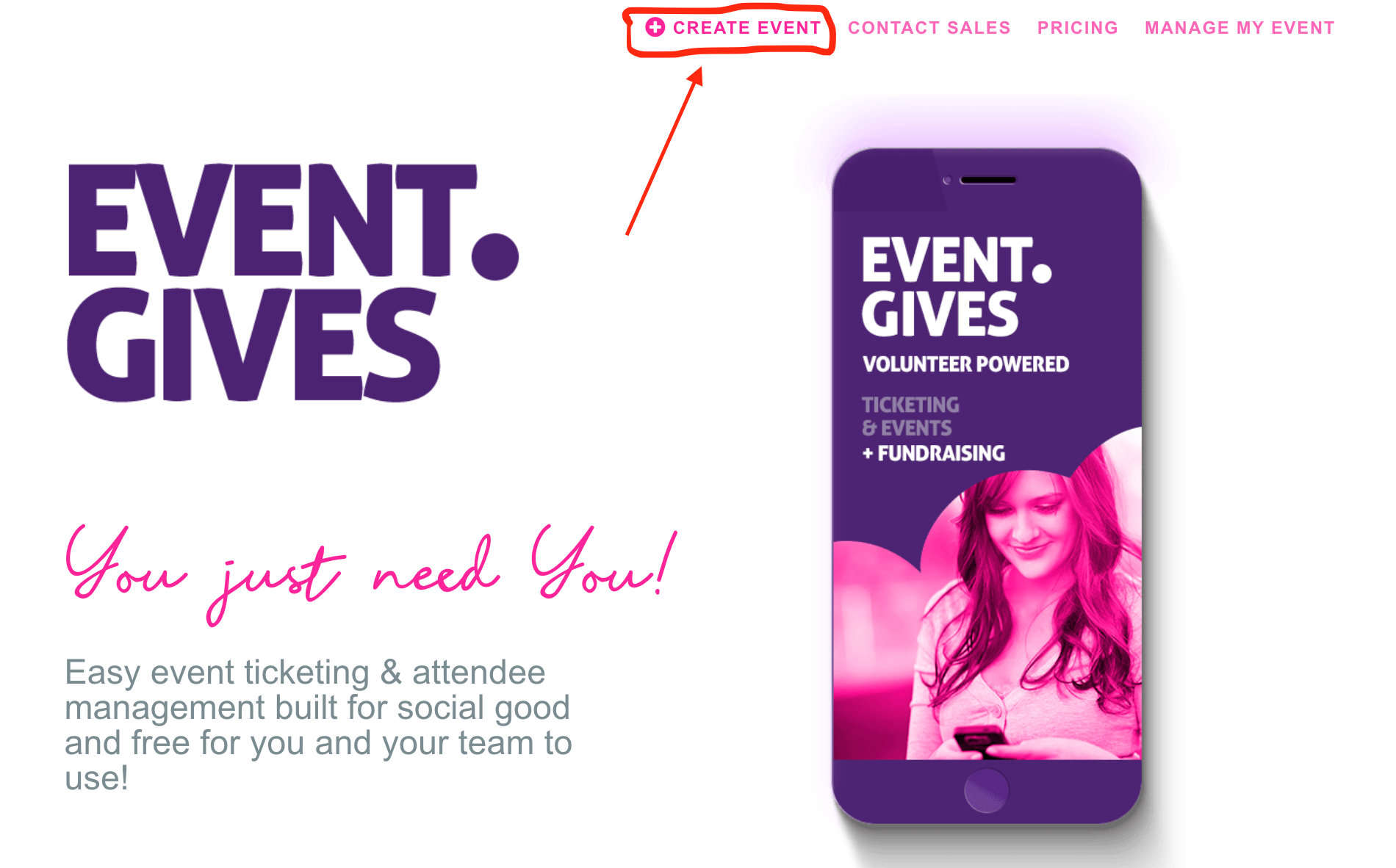 Once your event has been created, simply go to manager.event.gives to make any changes to your event site as well as see how much money your event has raised!
Want to know more about Event.Gives? Join us for a live demo!
Tuesday at 2 PM EST via Zoom: Deep dive into the Event.Gives manager portal with Q&A.
The second Wednesday each month at 2 PM EST: Participate as an attendee in a virtual live streaming event, featuring Kandice Luisi and one of our auctioneer partners!
COMING SOON: Check out our "7 Minutes to Success" videos on YouTube!
If you have any questions, please feel free to reach out to our support team at support@event.gives.
Follow this link to our Releases Notes to see what's new to the Event.Gives platform.