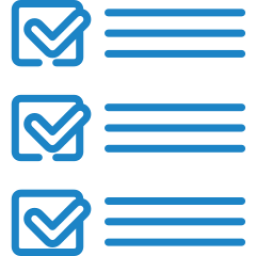 Event Checklist
Start here...
Follow this checklist to make sure your event is ready!
Keep in mind, each event may have different needs and you can choose to use the features that make sense for your event. Please use what you need to make your event a success!
Overview
---
EXPERT TIP
Hire a Setup Support Expert to build the event for you.
Want more expert tips? Learn about Event Experts here.
---